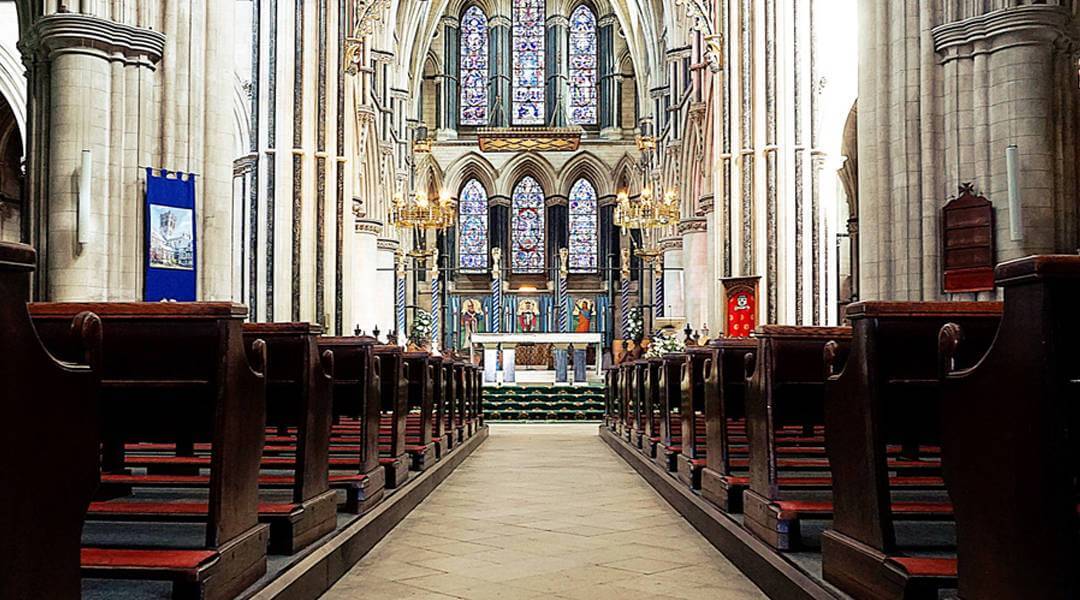 Church
Achieve connecting and broadcasting all kinds of Church events and provide unbelievable live experience by all-in-one live studio NSCaster.

Remote connections
NSCaster allows church members connecting any events by remote attendance. For those who unable to attend the events, they have the choice to watch online at home or connect their video and audio calls by computer/mobile devices into the site and also get a CD copy/video files after events.

Set up a live studio in the church in a most convenient way
With only NSCaster device and camera inputs, recording and broadcasting can be realized to present all congregations locally or worldwide. With the help of our mobile app. VJLiveEncoder, mobile devices can also be used as camera inputs to satisfy your multiple view request and further reduce your recording cost.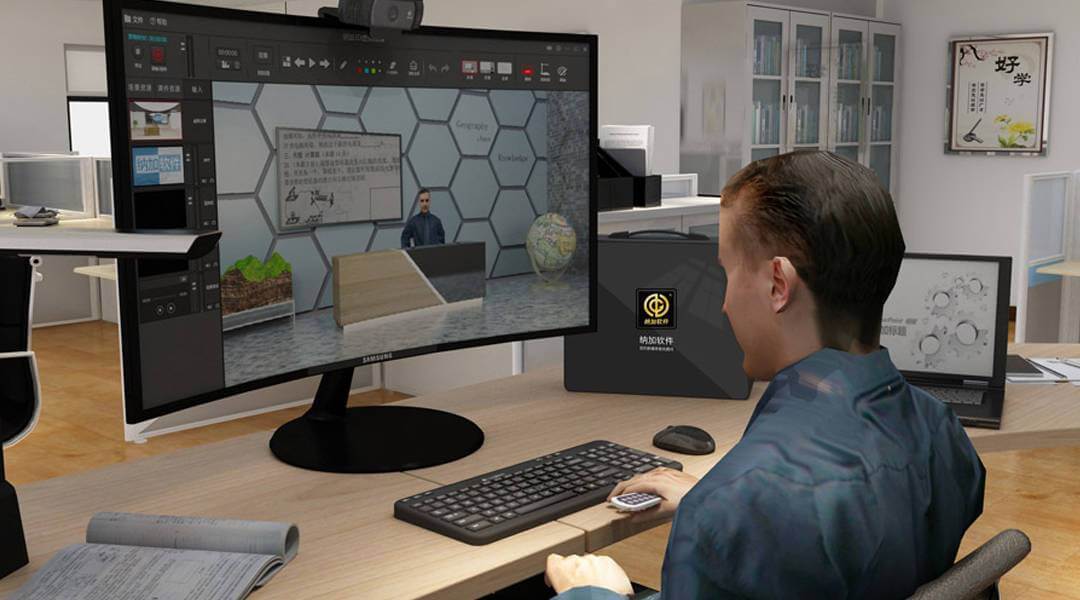 Education
NSCaster can be an applicable solution for educational institutions, whether in classroom, lectures, graduations or various activities.

Recoding and streaming your classroom
NSCaster allows you to completely record teaching contents and student interactions of open class and stream to school web or any other live-broadcasting platforms. It can be a valuable teaching material for students and lecturers to repeat watching, studying and discussing, consequently facilitate study resource sharing and teaching quality improving.

Broadcasting graduation ceremony
Lose the opportunity to attend your children or friends' graduation ceremony? Don't be afraid. NSCaster can restore you real sites atmosphere dynamically in live broadcasting.

Various events in school TV channels
By utilizing NSCaster, school channels can cover, report and broadcast various activities such as student orientations, art festival shows, student union campaigns, anniversary celebration etc. in an attractive and effective way.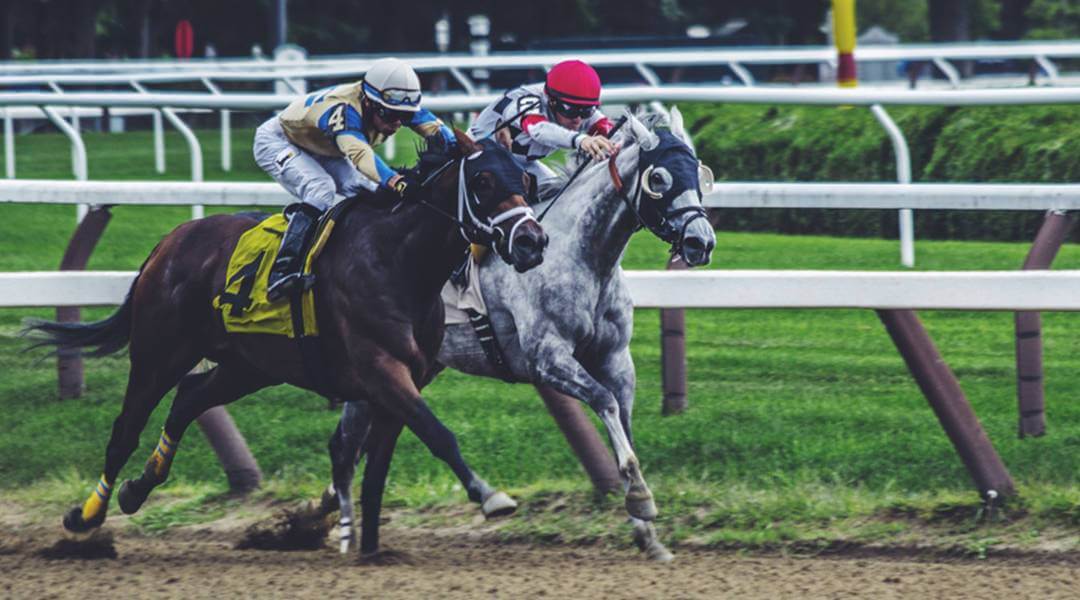 Sports Live Telecast
Sports fans are able to watch any scales of sports competitions, awards ceremonies, press conferences which you provide online.

Multiview, multiple camera inputs and FPV usage
With our NSCaster system, broadcasting manipulators can monitor multiple angles in a sports live show from different camera inputs in multiview screens to avoid losing excellent frames. Slow-motion replays which are captured and disposed by our device will be highlighted to make the live streaming more dynamic. With the connection of FPV camera, NSCaster will receive more various overlook scene in order to enrich the effect of broadcasting.

Small device, affordable cost with high standard of sports live telecast requirements
Portable NSCaster device provide you perfect live telecast experience for many sports events. You do not need expensive traditional live broadcast trucks but can reach professional HD production, and more personal and club level sports activities is attracted by NSCaster system.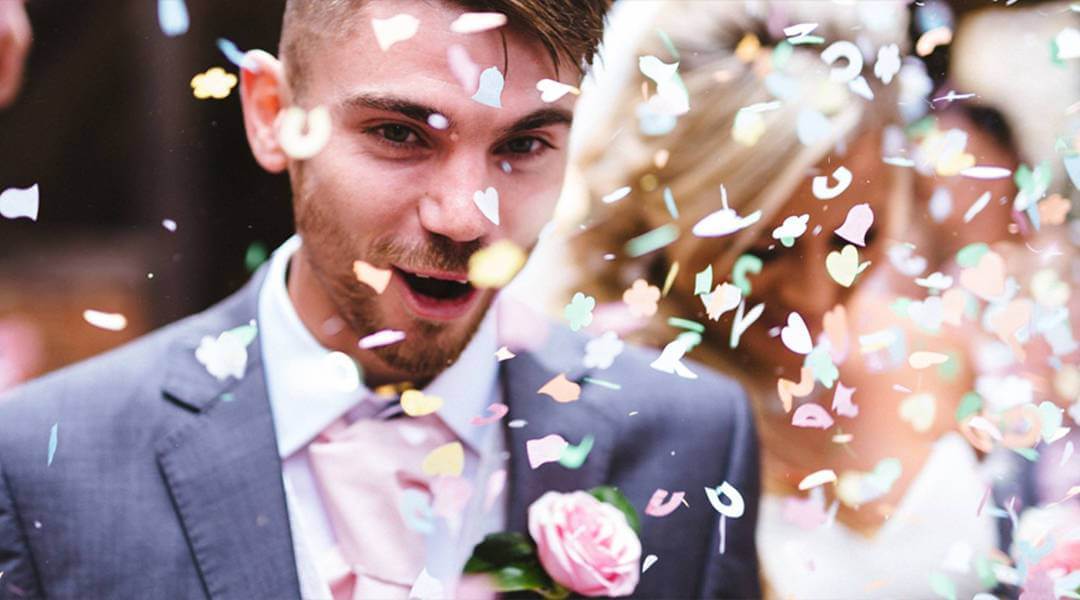 Live wedding
Not only for royal wedding or super star's wedding, live wedding is more and more welcomed and adopted by common citizens. NSCaster is a great solution for those who want live stream their weddings.

Network based live wedding
You can customize your live wedding effects with NSCaster systems just as you customizing your wedding procedures. NSCaster can not only record and broadcast live scene, but also load prepared media files and even make remote connections with relatives and friends who cannot attend the wedding. Those unable to attend because of illness, flight delays, weather etc. still can be a part of your special day. It allows audiences to watch real-time live wedding and share the feelings of the joyful and happiness from anywhere worldwide with internet access.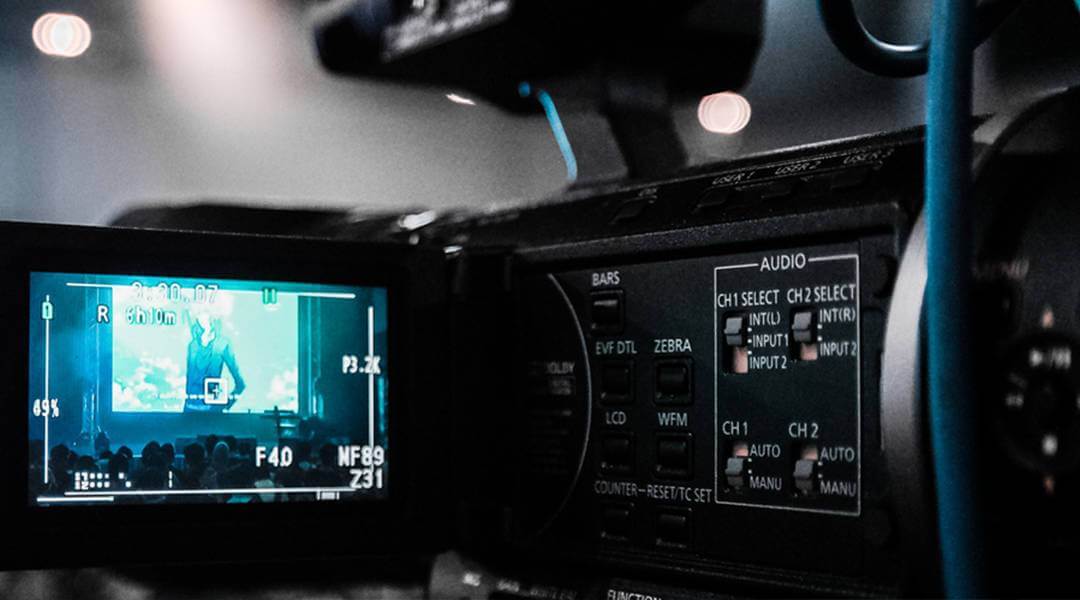 Network TV Station
Our web casting services are designed to satisfy your event's model and expand your audience. It can be used for live streaming any programs to a worldwide audience in real time.

TV program recording and broadcasting
NSCaster can be your necessary device for various TV program recording and broadcasting. It allows video signals simultaneous streaming to network platform and also adds prepared local files to the live broadcasting. With powerful Transition Effects, CG editor, overlay channels, real-time Chroma Key and especially varieties of virtual sets, NSCaster can satisfying all kinds of program scene and create more specialty and fun for recording and broadcasting.

Portable device and affordable broadcasting cost
For any private TV stations, local media institutions, NSCaster provides an 'easy to use and use to go' solution for broadcasting against traditional broadcasting trucks with difficulties in professional construction and operation. It makes your live broadcasting workable and affordable, and brings more opportunities and challenges for small and medium size TV stations.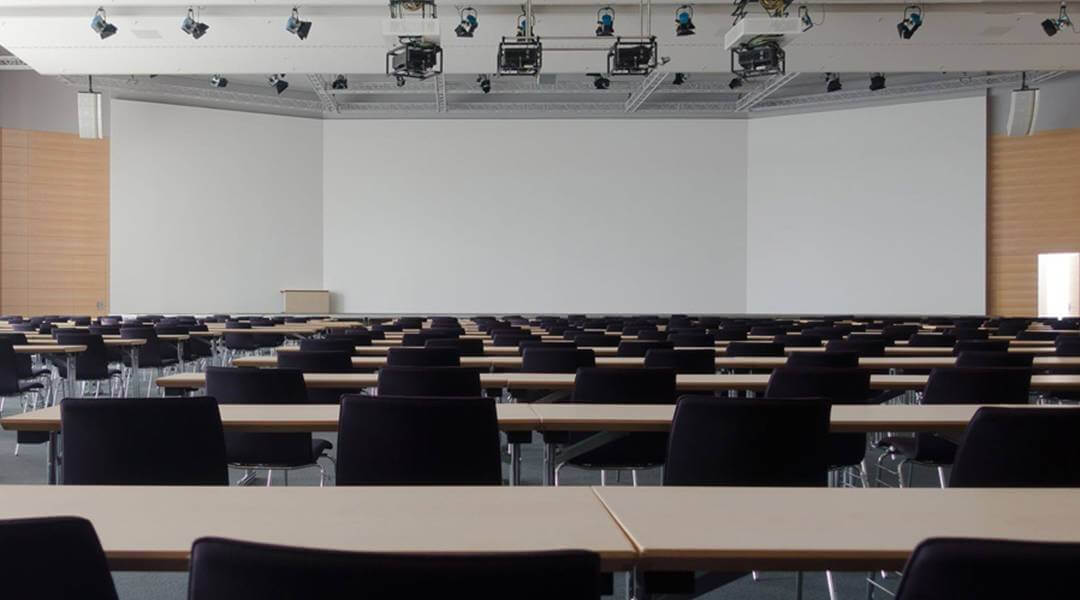 Conference
NSCaster can be applied to any kinds of conferences such as organizational meetings, local congregations, press conferences, and governmental summits.

Expand the range of audience participation
If you are interested in the congregation or wish to attend the meeting, NSCaster is the most easy way to achieve it wherever you are. You may watch the event in real-time through multiple devices like your PC, laptop, mobile device, etc. Remote interview, candidates interact, live report can be all achieved by remote connections of NSCaster thus enhance quality of the conferences.And you can stream to multiple branch locations simultaneously.

Safe broadcasting
The 'delay' feature of NSCaster is used to ensure your conference broadcast safety. When an emergency situation occurs, you can switch the video and audio into the predefined safe channel to avoid broadcasting accident, which guarantees official conferences to broadcast without interrupting.